5 Musicians who take fashion to the next level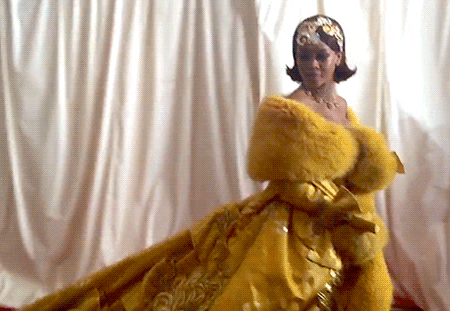 At a beginning of an interview with HNHH, Young Thug jumps straight to it and says: "I am fashion". Like the Thugger, more and more young hip-hop artists are fashion-conscious, tight on aesthetics and have learned how build up their persona, enabling them to build up their presence on Social media and gain more and more acclaim.
But fashion and style ain't only the landscape of the hip-hop artists. As a matter of fact, in almost every musical genre we witness the revival of styling statements related with a young, bursting musician.
You might be mumbling to yourself at this point "K, but no news under the sun". Well, that's only partly true.
Yes, fashion statements goes way back hand in hand with music, from iconic figures like Billie Holiday through Elvis to the one and only David Bowie, who reinvented himself time and time again through his music and styling. However, unlike them, many other artists reached world fame throughout the years without making any fashion statement whatsoever.
Well, today's game is played a bit different. Your music goes hand in hand with your online persona.
Young starting artists are paving their way through channels such as Instagram, Youtube, Snapchat, and more where their music accompanies their photos and vids. Making a styling statement that stands out both your persona and correlates with your music will help you to catch more attention and help you with promoting your music.
Let's look on some examples to make it things more real.